Meet Ali Husayni
A Passionate Speaker/Consultant Delivering Honesty, Expertise & Love of Teaching
Leading SEO Expert
25 Years of Entrepreunership
Experienced Lecturer
CEO of Two International Companies
Father of Ten
Ali has lectured in many international conferences including the American Academy of Orthodontics (AAO), American Society of Plastic Surgery (ASPS) and American Academy of Cosmetic Surgery (AACS).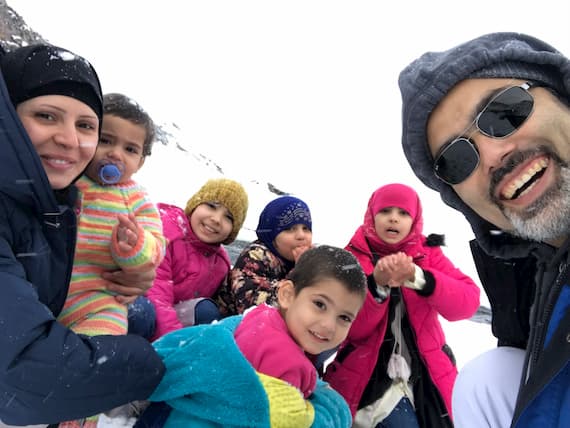 More About Ali Husayni
Ali was born in Denver, CO to an Iranian family. They moved to Iran when he was just two. He came back to the US to pursue his education and start his life when he turned 16.
Around the same time, he started his first businesses - assembling computers and teaching MSDOS and AutoCAD.
He started an Auto Glass business when he was 21 and sold it two years later. Before he finished BA in English writing he started Millionairum at age 24.
Ali cofounded a new company called IMAAM (Internet Marketing Analysis And Management) in 2019.
He always wanted a big family. So, to-date he has ten children and counting...
Helping Business Owners Increase their Online Leads and Sales
Ali could speak about the following topics for ambitious business owners and marketers of all industries.
Search Engine Optimization (SEO)
Conversion rate Optimization (CRO)
Google Analytics
Google Adwords
Digital Sales Training
His team is currently designing and developing one of the finest internet marketing management systems, so anyone intersted in marketing their business online can do so very easily.
Dual Lingual
Honest
Father of 10
Hands On
Personable
Perfectionist
Loves Teaching
Spiritual
Constantly Learning & Improving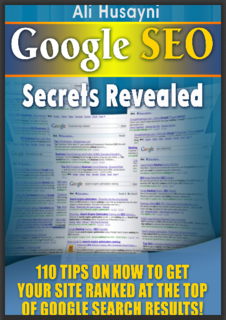 110 SEO Tips (2010)
In his debut book, Ali lends his expertise to business owners intent on getting more attention and qualified leads from thier SEO efforts. Most of his decade old techniques still work today.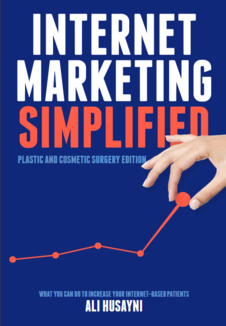 Internet Marketing Simplified(2014)
Ali breaks down the philosophies and techniques used by digital marketers to get more online exposure and leads. His book is tailored towards plastic surgeons, but could be used by any small business owner.